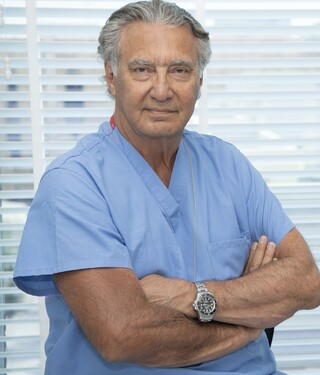 About
Dr Toledo is a well-known Brazilian Plastic Surgeon with more than 30 years industry experience and is a fully active member of the Brazilian Plastic Surgery Society. He started his career as a surgeon practicing in both aesthetic as well as reconstructive surgery and has worked in a public hospital specializing in the treatment of skin cancer.
Liposculpture
Dr Toledo pioneered the technique of Liposculpture which involves the gentle removal of fat cells using a syringe which allows for cells to be re-injected. He began using this technique more than 30 years ago, initially injecting small volumes of fat in the face and breasts. This led to the development of the Brazilian Buttock Technique widely adopted around the world.
As well as his work as a surgeon, Dr Toledo is a sought-after lecturer and is invited to share his experiences and knowledge to young surgeons in the field.
Paramount is his goal to continue improving surgical techniques thereby making plastic surgery safer in the operating room. He has helped thousands of patients look younger, feel better while achieving natural results.
Education and Training
Faculdade de Medicina de Botucatu, part of the UNESP Universidade Estadual Sao Paulo
General Surgery and Plastic Surgery Residency, Sao Paulo, Instituto de Concer IAVC
Specialist in Plastic and Reconstructive Surgery (Brazilian Society of Plastic Surgery and Brazilian Medical Association).
Areas of Specialty
Breast Augmentation

Body Contouring

Botox

Facelifts

Fat Grafting

Liposuction and Liposculpture
Memberships
Dr. Toledo is a member of many Plastic Surgery Societies including the American ASAPS, the international ISAPS where he was one of the scientific directors. He is Board certified by the Brazilian Society of Plastic Surgery and has held the position of Scientific Director for the Emirates Plastic Surgery Society (EPSS) for over six years which brings Plastic Surgeons of the region together to share their experiences through bi-monthly meetings and annual congresses in Dubai.
Publications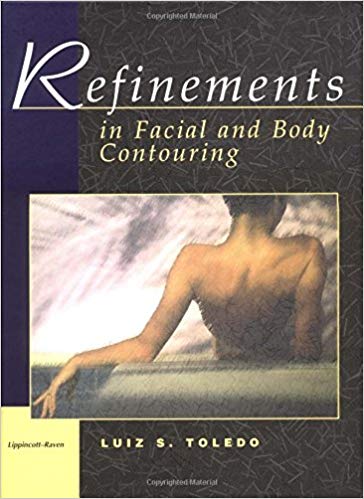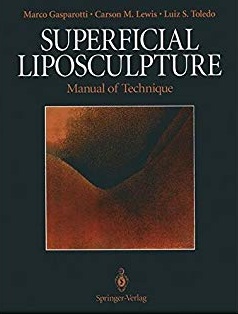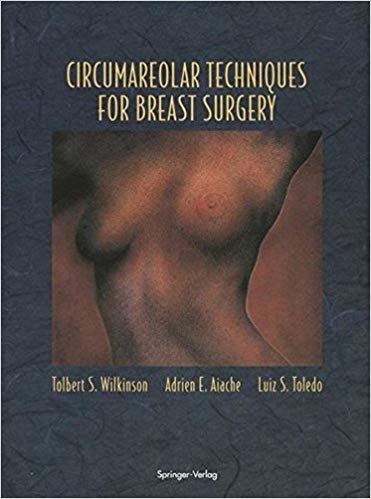 Dr. Toledo has many scientific publications in the field of Plastic Surgery, both journals and text books. His book "Refinements in Facial and Body Contouring" was released worldwide by Lippincott-Raven and subsequently translated into several languages. His two books with Springer-Verlag were important milestones in explaining new techniques, the refinement of traditional Liposuction, "Superficial Liposculpture" was considered one of the more important textbooks of the '90's. "Circumareolar Techniques for Breast Surgery" explains the limits of this important technique. Dr. Toledo has edited 16 Plastic Surgery textbooks.
Dr. Toledo's has also contributed countless chapters to other surgeons' books and published more than 70 scientific papers in Brazilian and International publications. He has given 120 teaching courses and organized 25 international congresses and symposiums.
Public Engagements
Dr. Toledo has appeared in the USA, Brazil, Europe and Dubai. He has been featured in magazine articles throughout the world including American, Brazilian and British Vogue, Elle, Allure and recognized twice in Tattler's annual Best Plastic Surgeons publication.