Plastic surgery can be defined as the specialty that involve restoration, reconstruction or alternation of the human body (tissue and skin).
Plastic surgery is different from cosmetic surgery as cosmetic surgery done by healthy persons to change their appearance to be more desirable.
There is a lot of techniques used in Plastic surgery and all these techniques are used in MAG clinic in addition to the latest advanced technologies either in methods or equipment.
MAG Clinic has team of experienced technicians and surgeons using latest techniques and equipment's to ensure best results to our patients with minimum trauma rand infections risks.
Here below are service which we offer in our Plastic surgery clinic at MAG clinic Dubai:
More Services
Laser Skin rejuvenation

Cosmetic Gynecology

Body Contouring and Treatment of Cellulite

Face Rejuvenation

Fat Transfer to Face

Blepharoplasty (Upper and Lower Eyelid Surgery)

Otoplasty (Correction of Ear Shape)

Rhinoplasty (Nose Job)

Face and Neck Lift

Double Chin Correction and Jawline Shaping

Six Pack Sculpting

Fat Transfer for Reshaping

Arm and Thigh Lifting and Shaping

Man Chest Correction

Breast Reduction

Breast Reshaping Surgery

Breast Lift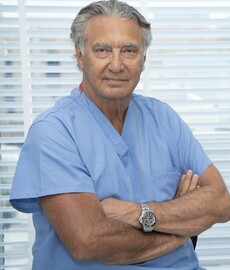 Consultant Plastic Surgeon