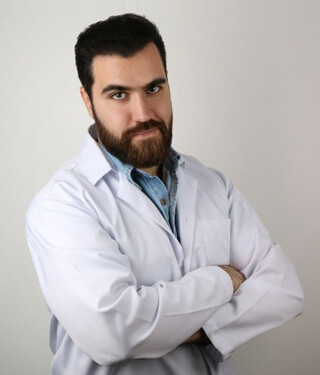 General Dentistry
Diagnosing, treating and preventing oral and dental disease and malformations.
Cleaning, filling, and extraction of teeth.
Repairing and relining dentures.
Provide preventive dental services, like fluoride applications and sealants to teeth, and also education in dental hygiene.
Proficiency in handling a diverse array of emergencies and taking split-second decisions to alleviate patient suffering.
Carrying out all stages of preparing fixed (veneers, crowns, and bridges) and removable prosthesis.
Interpret x-rays and diagnostic tests.
Root canal treatments. (ProTaper Universal Rotary)
Gum disease detection, prevention, and treatment.
Gum depigmentation and contouring.
Bleaching and whitening techniques. (Zoom, Biolase)
Pulpotomy, pulpectomy, space maintainers and other dental treatments.