Chiropractic is mostly concerned with the diagnosis and treatment of mechanical disorders of the musculoskeletal system, especially the spine.
Chiropractic is primarily used to relieve pain for joints, muscles, bones, and connective tissue, such as ligaments, cartilage, and tendons.

Your chiropractor will ask you about your medical history then he or she will perform a physical examination and may use some imagining diagnostic to determine which treatment will be most appropriate for you.
Chiropractic helps in the restoration of function and prevention of injury.

MAG clinic providing follow services
More Services
Stress

Personal injuries

Carpal Tunnel

Auto Injuries

Sports Injuries

Sprains and Strains

Muscle Spasms

Pinched Nerves

Golf and Tennis Elbow

Whiplash

Numbness and Tingling

Jaw Pain

Leg Pain and Sciatica

Migraines

Headaches

Pain associated with Pregnancy

Shoulder Pain/ Rotator Cuff injuries

Disc Injuries

Wrist Pain and Stiffness

Neck Pain and Stiffness

Back Pain and Stiffness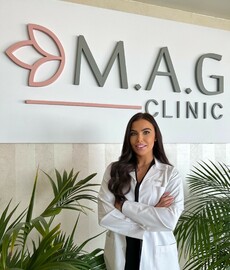 Chiropractor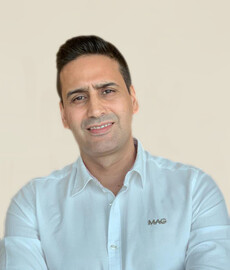 Chiropractor