Physiotherapy helps to restore movement and function when someone is affected by injury, illness or disability. It can also help to reduce your risk of injury or illness in the future.
The best physiotherapists are like detectives. The answers are there if you know how to listen, observe and feel.
MAG Clinic usual treatment strategies involve Manual therapy (sport massage, trigger points therapy, myofascial release...) dry needling, traction, cupping, kinesiotaping, shockwave therapy and electrotherapy. Incorporate with proprioceptive and strengthening exercises.
More Services
Fitness Assessment

Posture Assessment

Scoliosis

Plantar Fasciitis

Neck Pain

Knee Pain

Low Back Pain

Sports Injury Rehabilitation

Women's Health Physiotherapy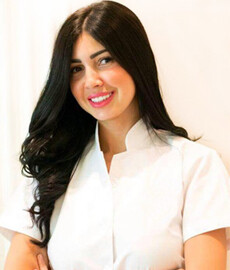 Physiotherapist