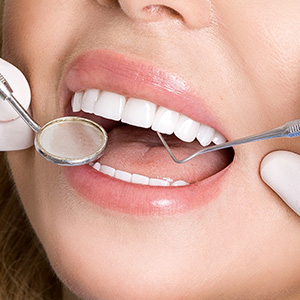 Veneer is a thin layer of porcelain placed over the teeth to improve the aesthetic appearance of the smile, or to protect the surface of the teeth from damage.
Veneer is made materials that are resistant to changes in color and is glued to the front surface of the teeth with special materials. They are usually applied to cover teeth that are discolored, misshaped or chipped.
What are the advantages of veneers?
Since the veneer is a thin layer glued to the teeth by a strong adhesive, often do not need much preparation to install. And even some types of Veneers do not require any preparation at all. Veneer helps to make your teeth look healthy and natural.
What are the procedures for installation of the veneer?
The veneer installation process includes the following steps
Treatment and Diagnosis Plan: At this stage, your dentist will examine your teeth, check whether the veneers are appropriate for you, and discuss with you the reasons for your desire to get the veneer.
Dental preparation: Your dentist will prepare your teeth to receive the veneer. He may have to remove a thin layer of the tooth or to prune the gums. Then, the doctor will take modal of your teeth and send them to the laboratory to get the veneer that fits your teeth.
Bonding: At this stage, the dentist will temporarily place the veneer on your teeth to check if everything is Ok and then fixing the veneer permanently on your teeth using adhesive.
How long the veneer last?
Veneer supposed to last for many years but they may break or chip if you did not follow your dentist guidance, your dentist can fix small chips and even new veneer can be fitted instead of damaged one.
Do I have to veneer all my teeth?
This depends on your needs and also your budget. You can put the veneer on one tooth - for example - you may have broken one of your teeth while you were a child so you can just veneer it or you can improve your smile by covering all your teeth.
MAG clinic dentists are aware of latest veneer techniques and using the best materials that match your needs in both color and veneer life.
Call us now and schedule an appointment with our professional dentists in order to check your case and guide you accordingly