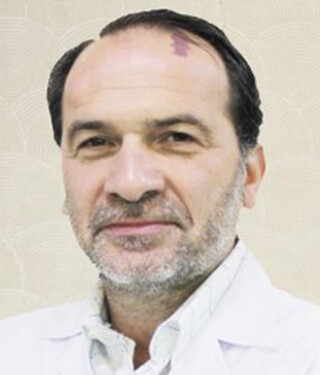 Specialist Oral and Maxillofacial Surgery (BAOMS)
A colleague of the American Academy of Dental Implantology (AADI).
A Member of German Board of Implantology (GBOI).
Impacted teeth surgery.
Removal of cysts and periapical lesions.
Accidents surgery and trauma (Face and Jaws Fractures).
Cleft lip and palate surgery.
Orthodontic/Orthognatic and facial cosmetic surgery.
Dental implant ology and bone grafting.