MAG Orthopedic clinic offer various orthopedic services to help and assist patients in their struggling with injuries, chronic conditions and other orthopedic issues.
We are specialized in diagnosis and treatment of bones disorder, joints, tendons, muscles, ligaments and nerves (musculoskeletal system).
We are one of the most experienced orthopedic center in Dubai and all UAE. Every year we attend a lot of patient visits and do many surgeries.
Orthopedic treatments:
Joint diseases and injuries.
Low back pain and cervical issues treatment -sports medicine services.
Arthroscopic knee surgeries.
Fractures management.
Therapeutic joint injections including viscose supplementation and PRP therapy.
Osteoporosis treatment.
All musculoskeletal problems evaluation and treatment.
So if you suffering any kind of injury or you want to consult our expert doctors, all what you have to do is to call follow number + 971 4 379 4444 or to visit our website and fill out contact form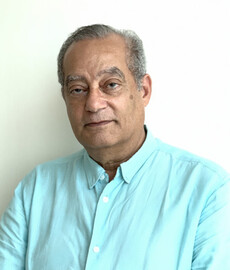 Orthopedic Consultant