At MAG Clinic, our Obstetrics and Gynecology department is dedicated to providing comprehensive and personalized care for women's health. Our experienced team of doctors offers a wide range of services to address your obstetric and gynaecology needs.
Obstetrics Care:
Caesarean and Normal Deliveries to safely bring your baby into the world
Obstetric Ultrasound Scanning to monitor your baby's growth and development during pregnancy
Routine Pregnancy Screening Program to detect potential health problems during pregnancy
Pregnancy Diagnosis and Antenatal Care to support a healthy pregnancy and delivery
Assessment of Fetal Morphology to evaluate your baby's growth and development
Stitch Removal and Wound Treatment after delivery to promote healing
Gynaecology Care:
Laparoscopy to treat pelvic diseases

Pap Smear and Basic Colposcopy to screen for cervical cancer
Cosmetic Vaginal Surgery to improve the appearance and function of the genital area
Vaginal Surgery and Urogynecology for the treatment of conditions such as prolapse and incontinence
Removal of Ovarian Masses and Ovarian Cystectomy to treat ovarian cysts and tumors
Vaginal Cysts and Lesions to diagnose and treat abnormalities in the genital area
We understand that every woman's needs are unique and we strive to provide individualized care that meets your specific needs. Our state-of-the-art facilities and advanced technology allow us to provide the highest quality care. Contact us today to schedule a consultation with one of our obstetricians or gynecologists and learn how we can help stay healhy.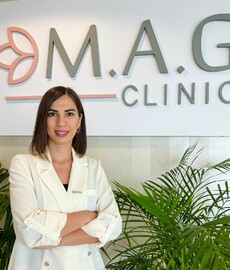 Obstetrician and Gynaecologist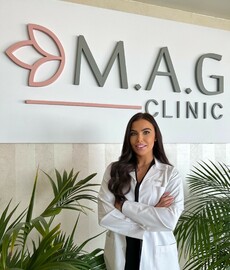 Chiropractor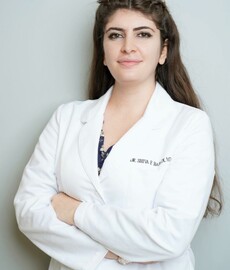 General Practitioner and Aesthetic Doctor