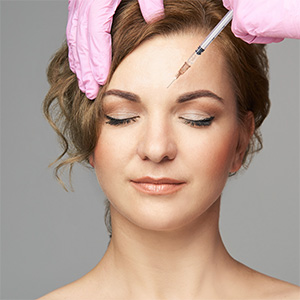 DHA/MOH Approved Injectable Brands
Dermal injectables are now considered safe and effective application for the reduction of facial wrinkles. Injected into the muscles under facial wrinkles cause relaxation of those muscles.
MAG Clinic provide safe and approved dermal injections with minimum pain as we are using topical (local) anesthetic.
Applications of Dermal Injectables
Dermal injections are used used to treat some body conditions like:
Eyebrow lift
Gummy smile
Nasal flare and nasal tip lift
Bunny lines
Smoker's lines
Jaw line definition (Nefertiti neck lift)
Necklace lines
Masseter hypertrophy
Elevating the oral commissures (Marionette lines).
Our Dermatology and skin care clinic offer approved dermal injectables treatment in Dubai performed by experienced doctors, using best medical equipment, clean and certified materials, Call us now to make your appointment +971 4 379 4444