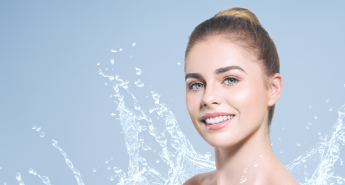 What is Hydrafacial treatment?
What to expect of Hydrafacial treatment?
This treatment can help with:
Cleansing and Exfoliation
Acid Peel
Skin Scrubber (for deep and fine lines)
Diamond peeling (exfoliates dead skin and impurities & improving skin complexion)
Microcurrent bio (to improve skin elasticity)
Vibration Massage (to prevent wrinkle)
Ultrasonic Treatment (increases blood flow to the area to increase oxygen)
High-frequency argon gas (minimizing pores/anti-bacterial and acne)
LED Therapy (promoting anti-aging effects and reducing inflammation)
Red Therapy (reducing wrinkles, scars, redness, and acne)
Blue Therapy (to treat acne)
Green Therapy (sagging skin around the eyes, dark circles, hyperpigmentation)
What areas can Hydrafacial treats?
Hydrafacial cleanses and rejuvenates your facial skin.
How many sessions and how long?
You only need one session lasting between 30 to 60 minutes.
Is it risky?
Hydrafacial is considered as a safe treatment, performed on thousands of people each year and we are more than happy to explain the details and alleviate your concerns.
How much time required for the treatment?
The treatment usually takes between 20 to 30 minutes and you can perform your normal activities afterwards.
Why MAG Clinic for Hydrafacial treatment in Dubai?
Professional, experienced and caring staff
Latest advanced and safe technology
Only use approved American and European cleanising material
Very positive feedback by happy customers